1
I went to Honda's website to check out Honda's new double wishbone front suspension used on their 2018 Gold Wing line of motorcycles. I thought the bike looked really sharp and thought I would post a list of photo's of all the 2018 full dress touring motorcycles. If a manufacturer had more than one full dress touring motorcycle, I chose the most expensive one to display in this post. I have an appreciation for the engineering and technologies that go into these bikes, but I am not a fan of full dress touring motorcycles, and I think everything about them is bloated; more engine size than you need, more weight than you need, more gadgets than you need, etc.
ADVICE: Buy a used one and avoid the high MSRP and the dealership fees they add on to your bill. Motorcycles are not used like cars. Motorcycles spend a lot time parked in the garage and owners will sell them while they still have low mileage. This might not be as common with motorcycles like the Gold Wing, but there are still plenty of them with low mileage and prices well below MSRP. However, this is the first year for the new Yamaha Venture and redesigned Honda Gold Wing, so only 2018 models are available. Also Harley Davidson's new Milwaukee 8 engine has only been available on the touring models since 2017. I would never buy a full dress touring motorcycle, but if I was forced to choose one it would probably be between the Kawasaki Vulcan Voyager and the Harley Davidson Electra Glide. I would choose the cheapest one I could find on the used market. The Vulcan Voyager is cheap to begin with, and with so many people in love with the idea of being a biker. they tend to buy a new Harley Davidson motorcycle that ends up on the used market with low mileage, so there are plenty to choose from. Also the Kawasaki Vulcan Voyager 1700 and the Harley Davidson Electra Glide have been around for quite a while, so there are plenty of upgrades available for them.
Has anyone else noticed how Honda will sometimes spell Gold Wing as two words and other times as one word, GoldWing?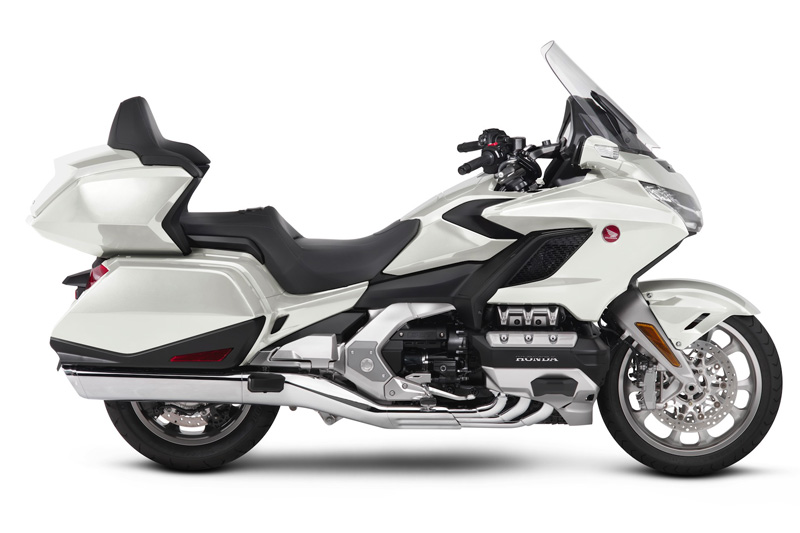 2018 Honda Gold Wing Tour. The price ranges from $26,700 to $31,500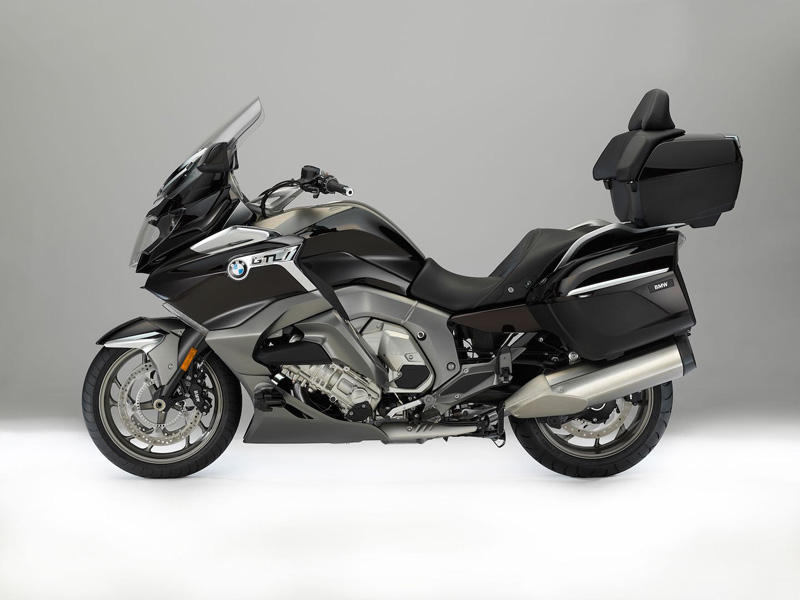 2018 BMW K 1600 GTL. Price is $25.595. I'm not sure the price is correct because the BMW website only show a 2016 model.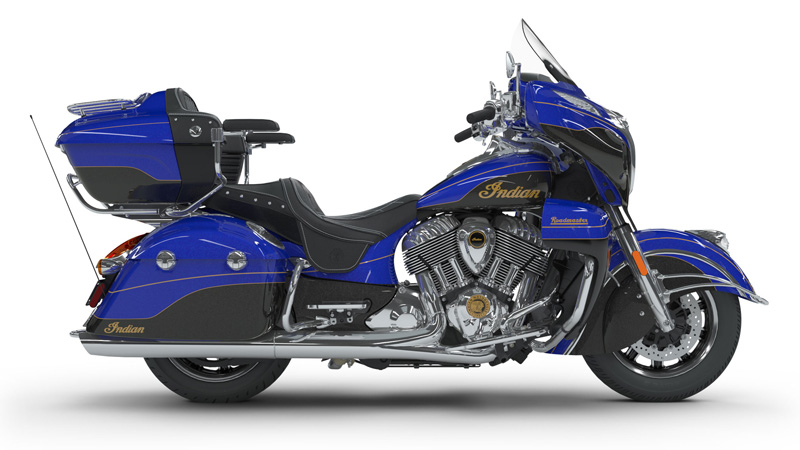 2018 Indian Roadmaster Elite. Price is $36,999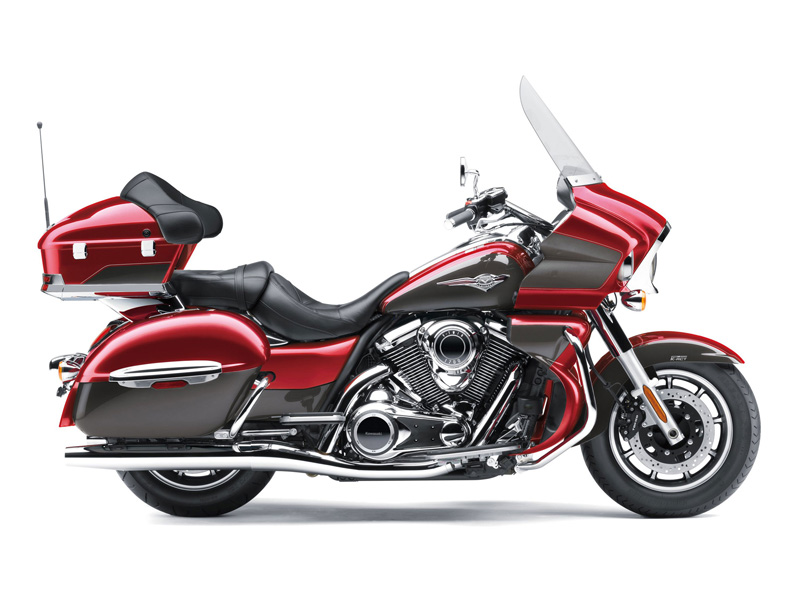 2018 Kawasaki Vulcan Voyager. Price is $17,499. This is one motorcycle that I don't think has had any big change's over the years since 2009, so an older one will have the same features as a new one. ABS was an option for 2009 to 2013 and became standard equipment in 2014.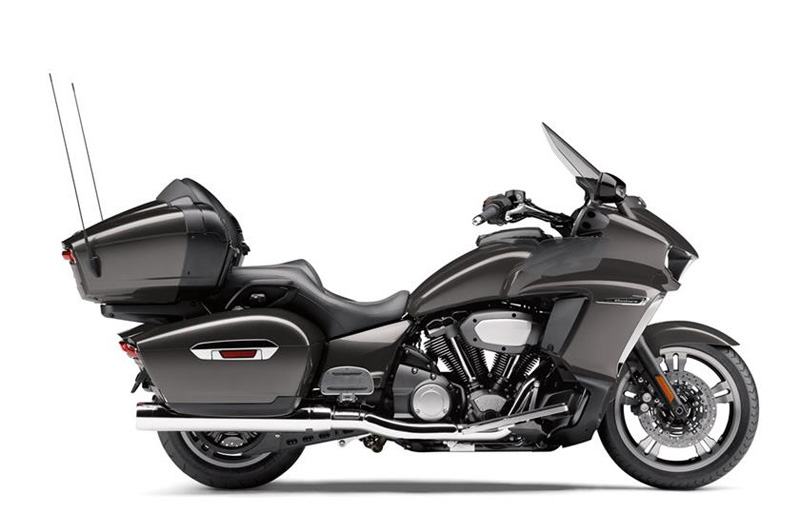 2018 Yamaha Star Venture. Price is $24,999 to $26,999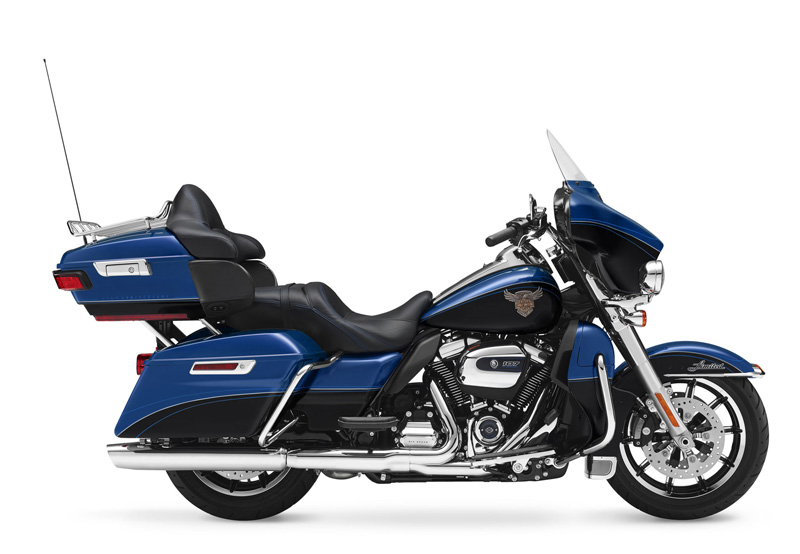 2018 Harley Davidson Ultra Limited. Price is $26,999 to $28,049